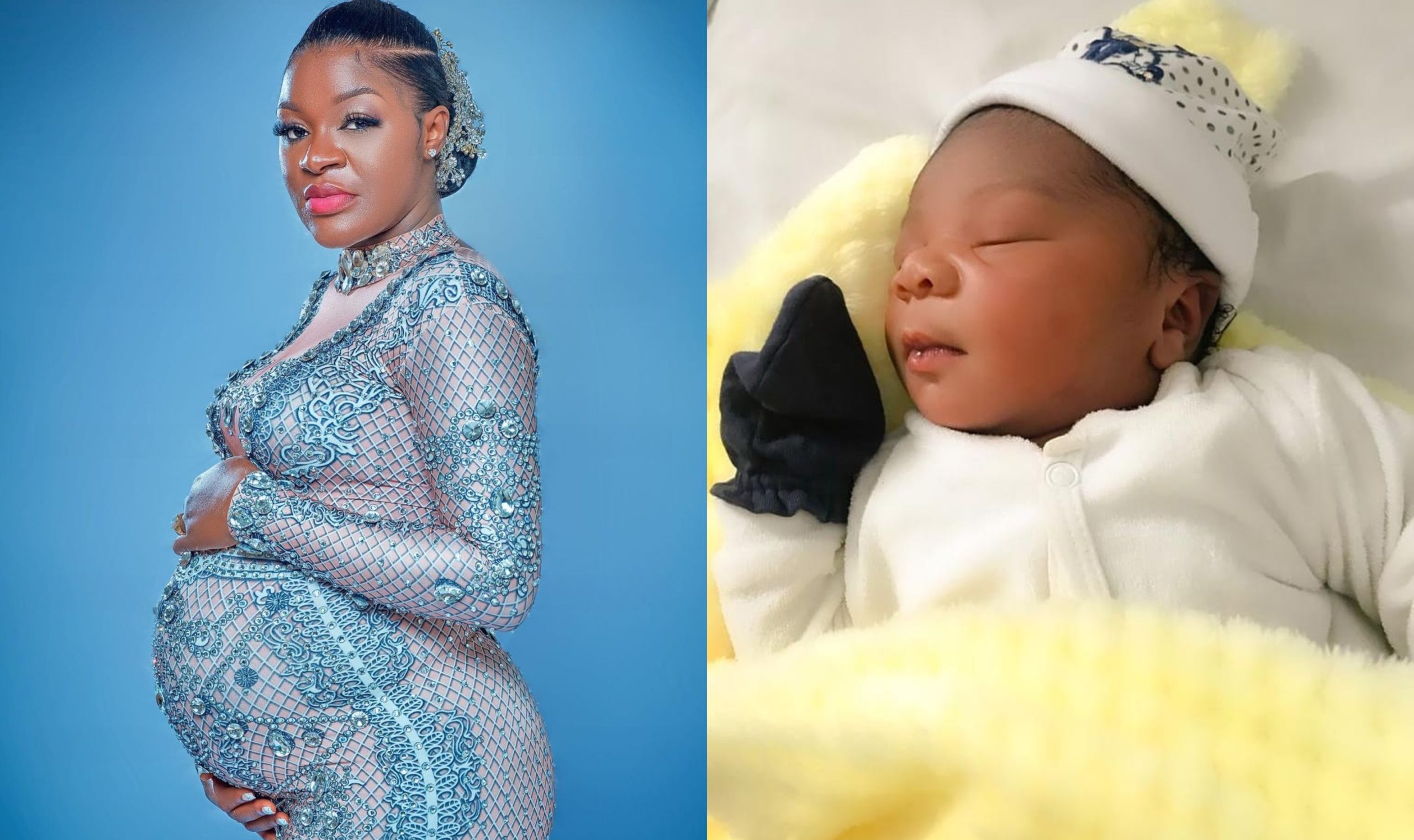 Nigerians have expressed concern for beloved Nollywood actress, Chacha Eke Faani as she reportedly goes through a mental breakdown.
Popular blogger, Gistlover has alleged that the actress's medical condition has gone beyond the bipolar disorder she was diagnosed with, in 2020.
The faceless blogger also claimed that the actress's condition has made her team take down her Instagram page.
The blog post reads, "Another sad news for Nollywood. God oo. This ija industry jazz too full am oo Kai. That beautiful woman. No wonder Dem help her deactivate her account. The first time them say na bipolar. Now it's gone beyond that. God abeg ooo. Details later".
Many took to the blog's comment section to pray for the actress.
adorablenaomi : God pls oh nothing should happen to her for the sake of her kids
houseoffather : Gos be with Chacah
olayinkaruqoya : May God be with her
princessjoy588 : Haa hope say no he Chacha
christianaedeha : God be with her oooo
folushewa : I think it's Chacha, God abeg o
lady_of_canada : Oh my God please ooo
lus_hclaire : May God heal her. Amen
In 2020, Kemi Filani news reported that ChaCha Eke Faani had taken to social media to cry out that her marriage to her husband, Austin had crashed.
The 27 years old Ebonyi born script interpreter shared a video on social media announcing the end of her matrimonial union.
She said in the video, "I know people will say i am crazy, but i am not. This video is to let the world know i am done. I am done finally and i am leaving with my life. You will hear my story".
However, the actress changed her statement as she blamed her bipolar disorder for the false news.
According to Chacha Eke, she was diagnosed of bipolar disorder.
Chacha Eke rubbished claims that her marriage suffered domestic violence, Chacha claimed her husband has never lifted a finger on her.
"5 days ago i made a video saying that my marriage to Austin Faani is over. That video came with a lot of backlash, with people saying i suffered domestic violence. That's not true, Austin has never raised his hands on me."
"I am here at First Delta American hospital here in Asaba, i have been diagnosed of bipolar disorder" She said