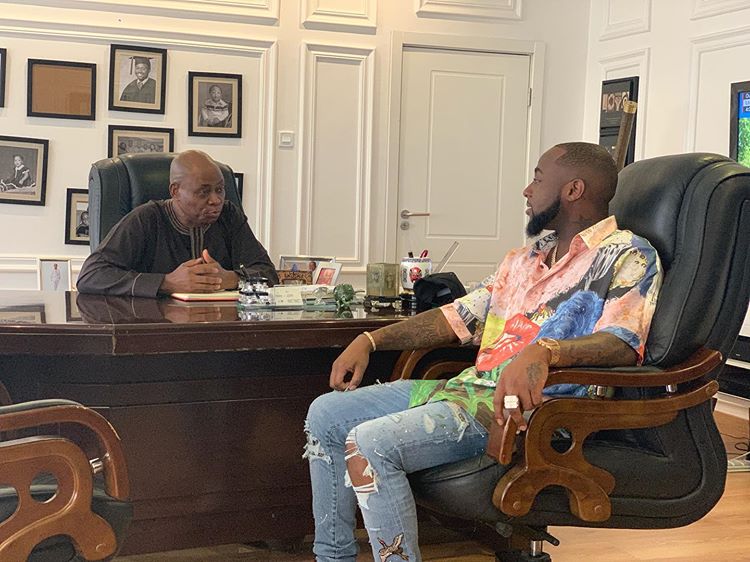 Popular Nigerian singer and music producer, Davido whose real name is David Adeleke has revealed that he wasn't aware that his father was very rich until he became 13-years old.
The singer revealed that his father lived a very modest life and chose to drive a small Honda car despite his riches, adding that his mother also drove a modest Toyota car.
He said: "I didn't know he was rich till I was 13 because he lived so normal. I didn't even know he was a billionaire driving a Honda.
"He had a brand new silver Honda Accord. He had a driver. My mum had a Toyota or so, or a Honda truck or something. So I didn't know.
"They lived so modestly until we moved out of that house to the new house.
"From the new house, that was when I started trying to know what my dad did and got to know that he was into business."
Davido went on to reveal that till now, his father prefers to live a modest and humble life.
"Till date, he's still so humble and modest with the way he spends and the way he goes about his business. The way he handles his business is still amazing to me," he said.