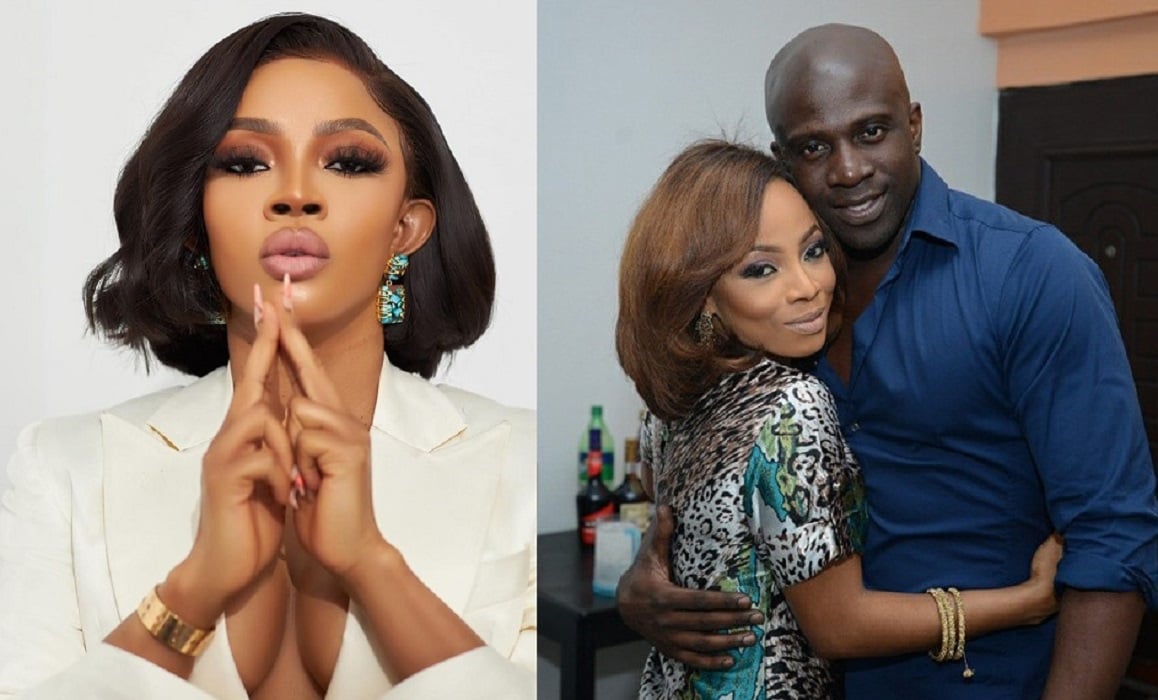 OAP Toke Makinwa has revealed what her mother-in-law said to her when she refused to wash dishes during a visit with her man to see her.
She made this known in a video posted on her vlog about how men only marry a lady whom their mother likes.
She said: "true story, I used to date a guy who's mum would tease me by calling me "Akebaje", simply cos I won't wash plates when i came around. Silly me, I thought it was a pet name I judge her till date. I am polite but I just don't kiss ass plus so many women have washed plate tayaaaaa, it no mean anything. ."
The video which she also uploaded to her Instagram page had the below caption.
"This culture of men manipulating girls into believing they can only take them serious when their mother likes them, turns women into slaves."